Better experiences are shaped by usability testing.

Product teams are under constant pressure to deliver. Sometimes this means they try to understand their users through purely quantitative methods. While important, they offer little insight into the reasons behind issues and don't do much to build more usable products.

Observing real people using your product is an important part of any serious effort to improve their experience. Our usability testing services are designed to give you a reliable and repeatable way to find out why issues exist, so you can make better UX design decisions.

From the comfort of our world-class UX lab in Auckland, we bring your people together to find friction, prioritise improvements and evaluate the impact of change. Our process is rigorous and includes quantitative measures, so you can more effectively build and maintain support.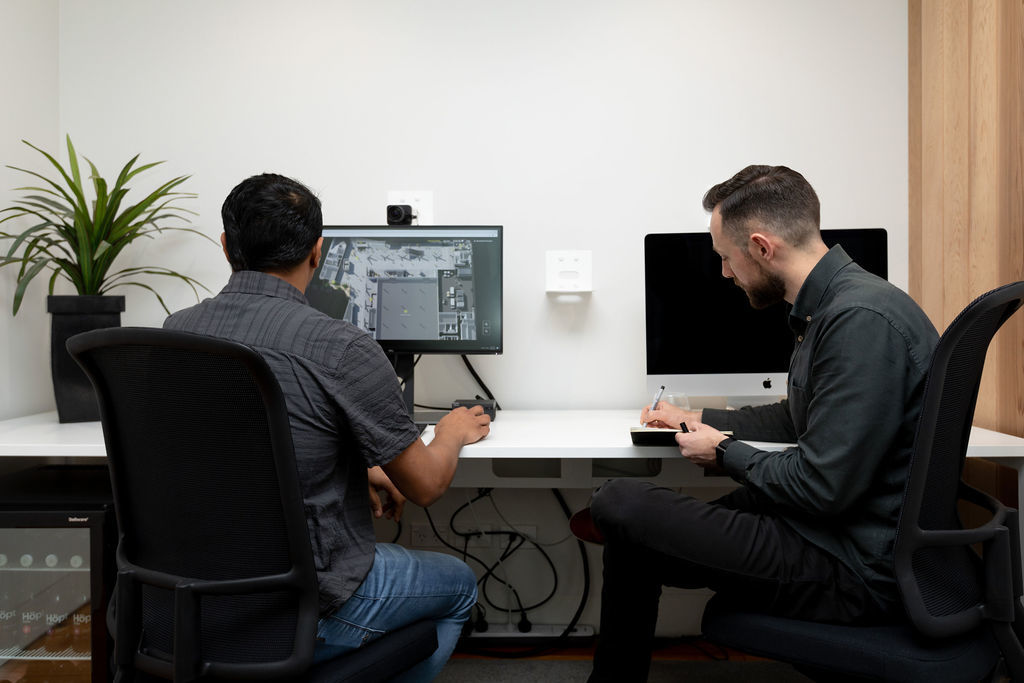 How it works
To find out how usable your product is, so you can design ways to make it better and measure their impact, we use the following process:
1. Define the user & objectives
Who is our user? What are we trying to learn? Where are we in the design process? What issues do we already know about?
2. Plan the test
What methodology will we use? How many users are we testing? When will testing happen? What will we ask users to do? How will we screen users?
3. Recruit users
Where are we finding users? Existing channels or in the marketplace? What ones fit our profile best? When can we schedule them in for?
4. Run the test
Have we got consent? Is all the equipment setup and working? Does the user feel comfortable? What are we looking for during the test?
5. Synthesise findings
What did we learn? What were the patterns? Where did the user have difficulty? What is causing the problem? What do we do next?
What you get
Our usability testing practice gives you:
1. Measurable results
A regular, reliable and relatable way of finding friction in the digital experience.
2. Instant insights
Immediate insights from watching real people experience your products
3. Real empathy
A simple way of making the customer's experience real for your people.
4. Forward momentum
Easily digestible results, designed to increase understanding and action.
5. Increased focus
Premium hassle-free hosting and exclusive use of our world-class UX lab.
The Space InBetween make our digital customer experiences real. Getting our people out of the office and into the lab - with actual customers - has been transformative. It's building belief in human centred design. It's a powerful way of developing understanding of our design capabilities, and it's helping us to make better business decisions.
Perrin Rowland
Chapter Area Lead, CX & DesignWestpac New Zealand